Aircraft Hangar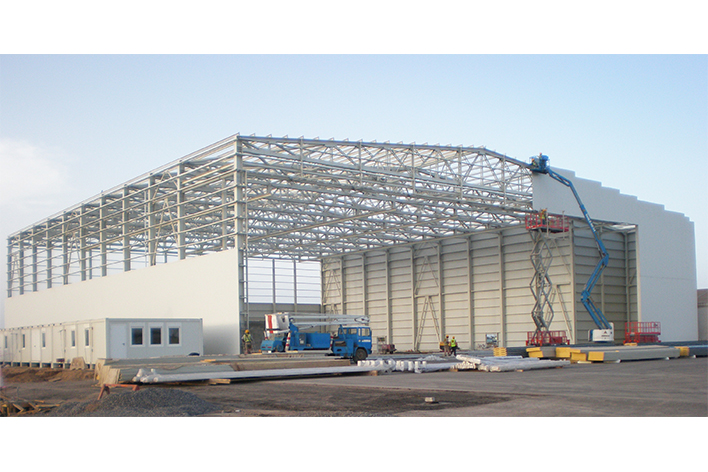 Dorce, your solution partner of aircraft and helicopter hangar projects.
Dorce is one of the Leading Manufacturer of Aircraft and Helicopter Hangars in Pre- Engineered Heavy Steel sector. The design and construction works of such top-level Project for F-16 & F-35 hangars are located in Djibouti and completed for the Japanese army.
Within the scope of engineering and superstructure works, testing and commissioning activities were also completed by Dorce.
Project Detail
Share Post
Information Request Form