Company Profile
DORCE is one of the first established and sector's leading companies as Turkish global brand on prefabricated modular steel structure manufacturing, export and international contracting services.
DORCE completes prefabricated modular structures towards meeting all kinds of needs on a turnkey basis in different geographical regions under harsh climatic conditions at same time with in-house engineering, procurement, production, logistics, assembly, infrastructure and superstructure works, including testing and commissioning.
DORCE, with its 40 years of experience, owns the largest prefabricated steel structure production facility in Europe, operating within the scope of local and international quality standards. DORCE is able to build prefabricated modular steel and conventional structures with the support of engineering and contracting services.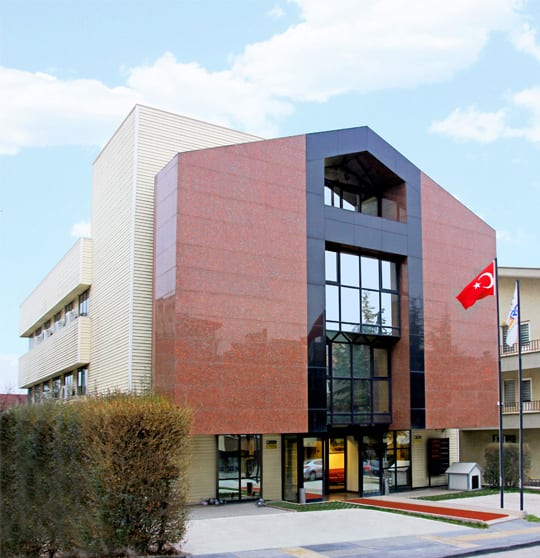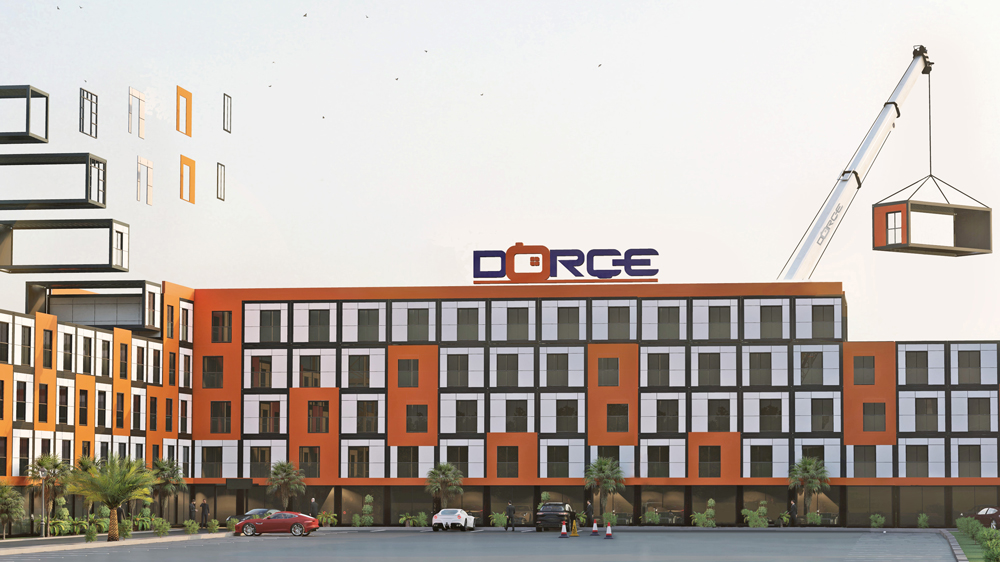 DORCE has a global presence in more than 60 countries as a company based in Turkey and has 40 years of experience;
Industrialist/manufacturer identity; DORCE is one of the biggest manufacturers of light gauge steel structures in Europe. The production facility is located in Ankara, Turkey.
Contractor identity; DORCE is one of the biggest 250 contracting companies in the world according to ENR (Engineering News-Record) for the last 10 years.
DORCE completes projects in Oil, Gas and Energy Industry, Mining Industry, Refinery, Construction Industry and Defence Industry, for Governmental Authorities (Ministries, Governorates, Embassies etc.), International and non-profit Organizations, etc. all around the World.
DORCE manages entire lifecycle of a project with in-house design, construction and operation services by using Building Information Modeling (BIM) rather than traditional methods, by catching the necessities of the era with Modern Methods of Construction (MMC), Design for Manufacturing and Assembly (DFMA) and Designing for Industrialized Methods of Construction (DIMC).