Offshore Workers Accommodation Camp – Turkmenistan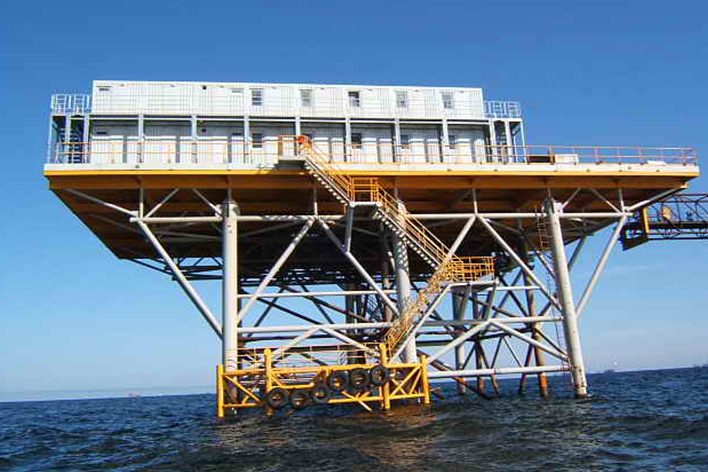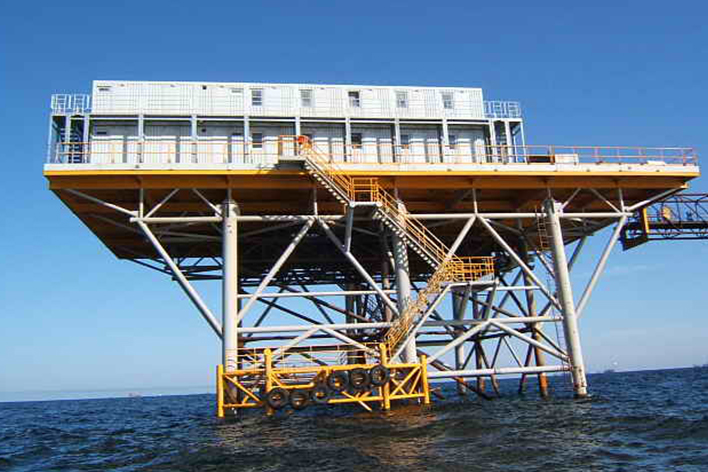 The offshore oil & gas platform (known as an offshore platform or offshore drilling rig) is a facility capable of drilling and operating a well to explore, extract, store and process natural gas contained in rock formations below the seabed.
LAM-B is an offshore platform located in the Djeytun Field in the Caspian Sea (Turkmenistan) for the production, waste oil treatment, and transmission of oil to the pipeline.
The EPIC project includes project management, basic & detailed designs and fabrication of deck panel; Procurement of all platform components including process equipment; HAZOP study; installation and pre-commissioning.
The worker camp built using Modular Container Units is located in the Balkanabat region of Turkmenistan. The engineering and procurement processes of this camp, which was established on an area of ​​700 square meters, were carried out as corrosion-resistant by DORCE with special know-how and technical specification.
Project Detail
Share Post
Information Request Form