RAPID Project – Workers Accommodation Camp for 2.400 Man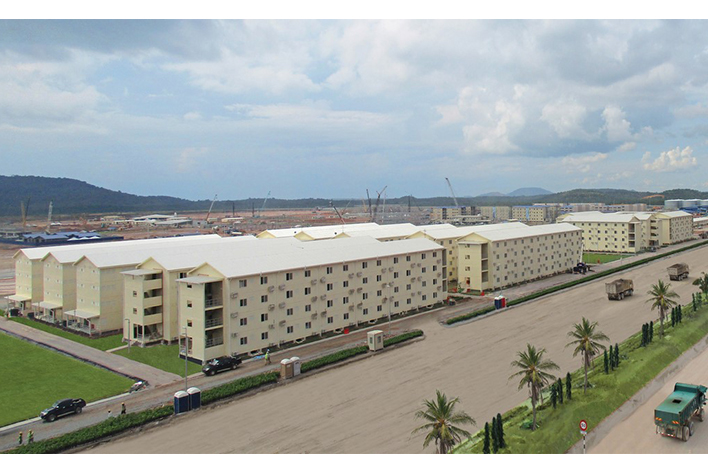 A prefabricated Modular Steel building system was used in the construction of the 2400-person worker accommodation camp. The project implemented by DORCE for the Pengerang Integrated Petrochemical Complex (PIPC). Within the scope of the project installation of 14 units of 4-storey and 36 units of 1 and 2-storey Modular Steel buildings were completed on a turnkey basis.
In accordance with ASTM Standards, a structure resistant to lateral forces is created and resistance is provided against ocean-borne winds. In the Johor region where the ground is damaged, 4-storey buildings were built on the pile foundation system. Another important aspect of the project is that the 4-storey building project was completed with a light steel system.
Project Detail
Share Post
Information Request Form