"At Dorçe Ankara Headquarters, we hosted the "Güncel Piyasa" team from Beyaz TV.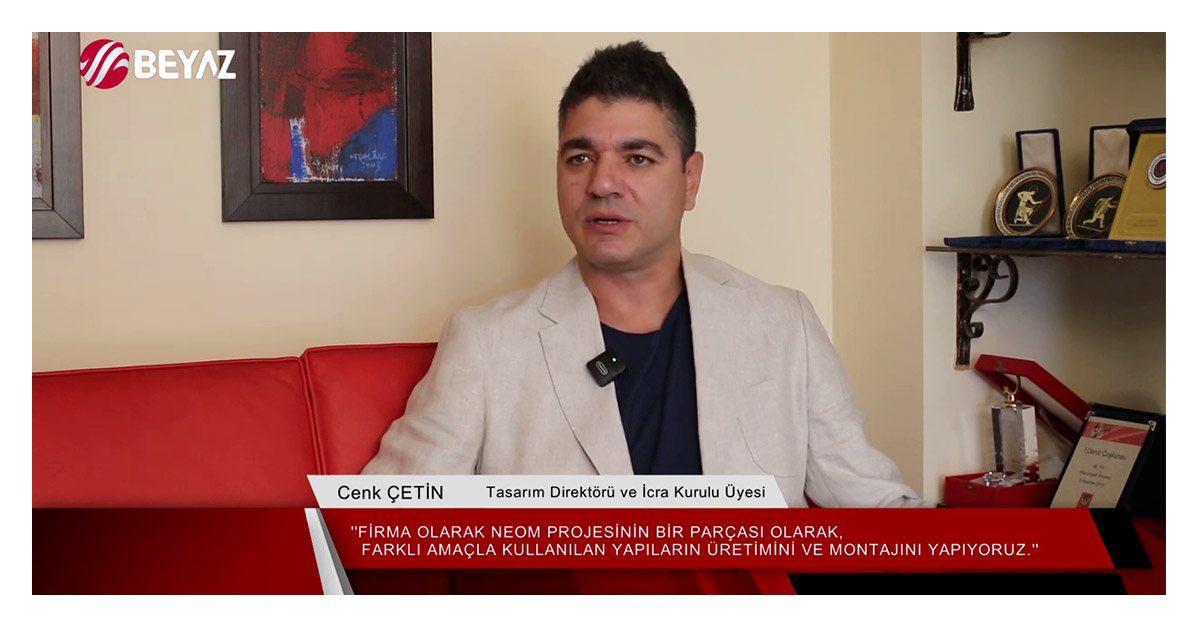 During the interview, which was attended by our Design Director and Executive Board Member, Cenk Çetin, and our Assistant Proposal Manager, Mert ÖZDEMİR, we discussed the latest developments in the industry and our work. We evaluated the production processes, product portfolio, and market position of prefabricated light steel structures.
Detailed information was shared about Dorçe's collaboration with AFAD in producing Emergency Life Containers following the recent earthquake disaster, as well as the village house projects being constructed in earthquake-prone areas under the leadership of TOKI. An update on the company's domestic and international activities was also provided."
Share This Story, Choose Your Platform!