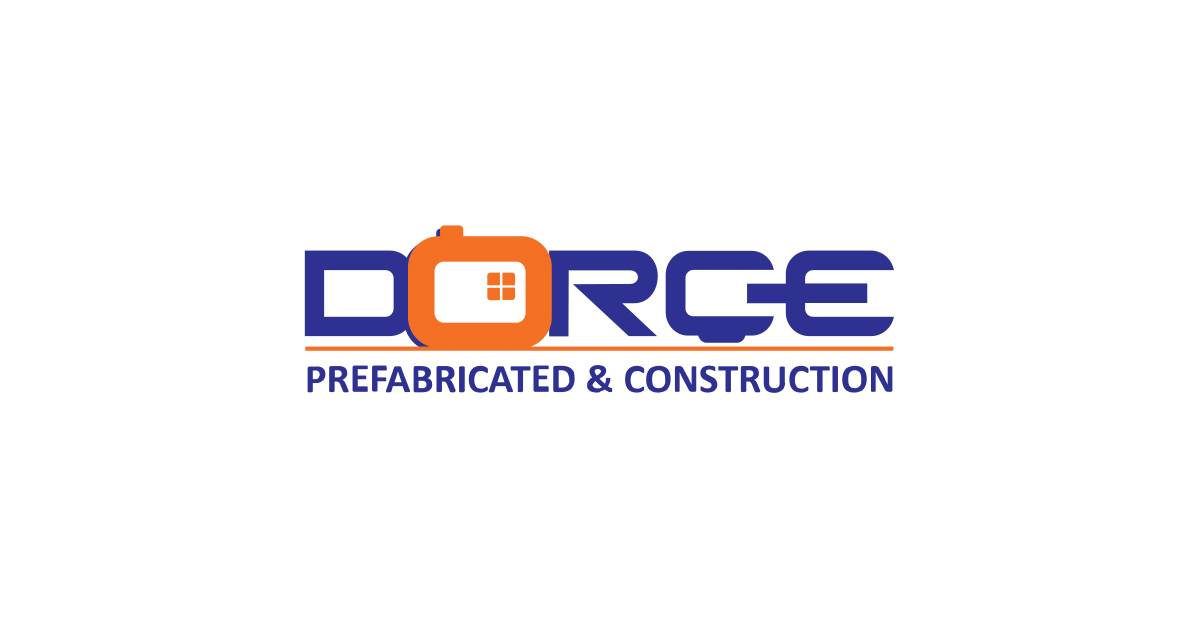 Dorce Holding has Been Awarded 3rd Most Employment Generating Company in 2010
According to the results of the survey held by Kazan Association of Industry and Business Men, Dorce Holding was awarded the 3rd most employment generating company with 118 employments in 2010. On behalf of Dorçe, Ms. Dolunay Coşkunsu received the award from the Chairman of Turkish- Chinese Association, Mr. Hilmi GOKCINAR.
Share This Story, Choose Your Platform!