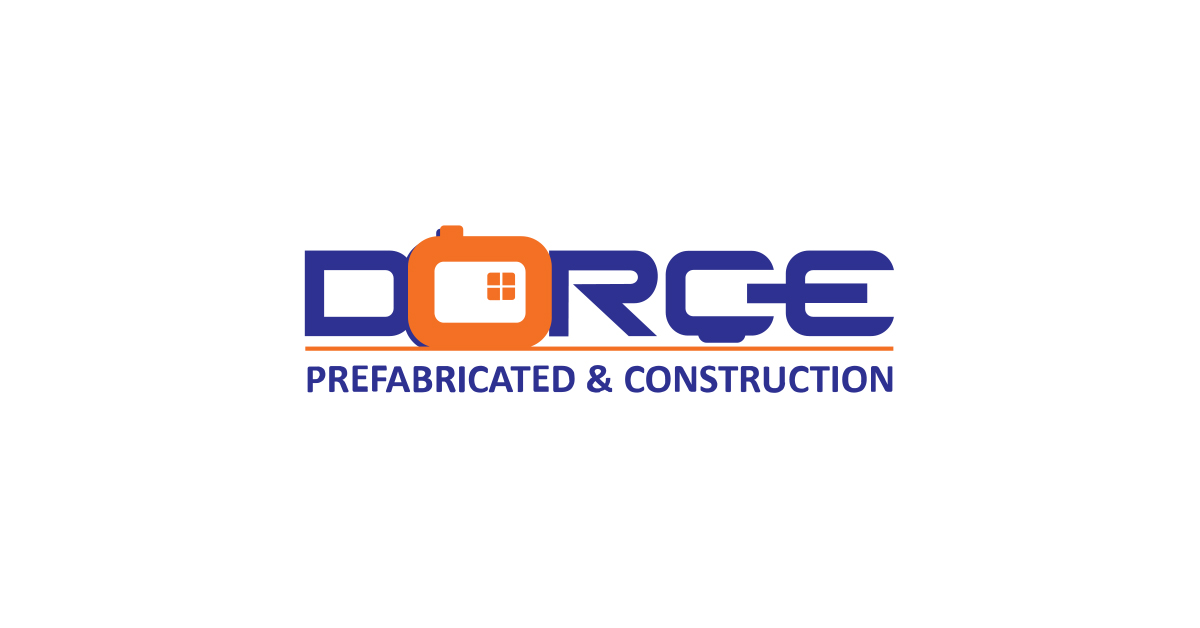 Dorce Holding has Once Again Proven its Strength in Export
Dorce Inc. has once again proven its strength in export with the award received during the MUSIAD ANKARA General Assembly on February 13th 2011. According to the export statistics of 2010, among the firms in Ankara, Dorce Inc. has been deemed worthy of "Highest Exporting Capacity" award by MUSIAD. This honorary award was presented to the president Mrs. Suheyla Çebi KARAHAN in the name of Dorce Inc. by Mr. Taner YILDIZ,  the Minister of Energy and Natural Resources of the Republic of Turkey.
Share This Story, Choose Your Platform!