DORCE signed a strategic partnership with the CIS Group.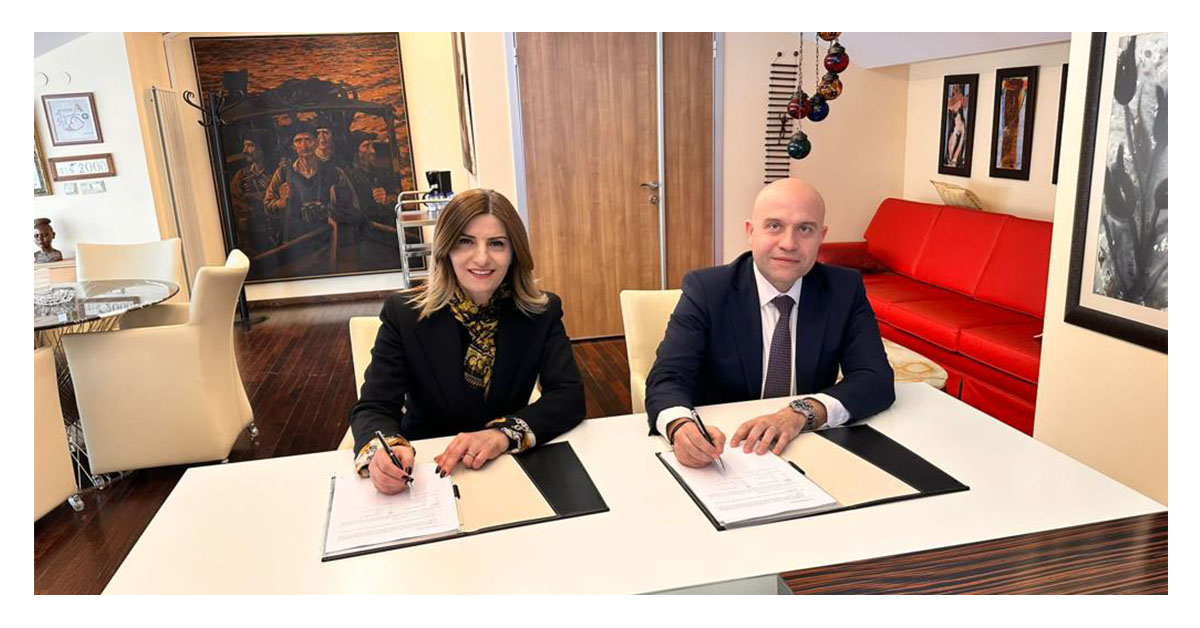 Dorce Prefabricated Building and Construction, a turnkey volumetric modular buildings manufacturer & EPC Contractor present in over 60 countries, announces the signature of a partnership with CIS, a provider of integrated services for the management of remote offshore and onshore sites.
This agreement will allow DORÇE and CIS to position themselves upstream on major projects with an integrated turnkey offer, including engineering, construction, and management of bases in remote or harsh environment for international clients operating in the energy, mining, construction, and military sectors.
Share This Story, Choose Your Platform!