Amur Gas Processing Facilities – Workers Accommodation Camp for 17.250 Man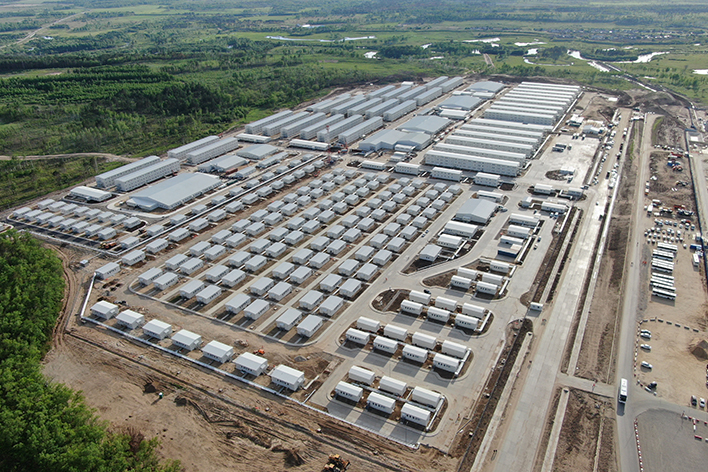 This project includes the construction of a 17.250 man labor camp, in which the superstructure design and procurement stages are undertaken by DORCE. It is a camp project for the employees of the Amur Gas Processing Plant, one of the largest gas processing facilities in the world with an annual production capacity of 42 billion cubic meters of natural gas.
During the completion stages of the project, the air temperature reached 50 degrees below zero. The building, which was built with the Prefabricated Modular Steel Building system, meets all kinds of needs for the employees; It has all facilities such as dormitory, clinic, canteen, kitchen, recreation area, laundry, gym, social facility, warehouse and fire brigade.
Project Detail
Share Post
Information Request Form