Bakoudou Gold Mine / Mobilization Camp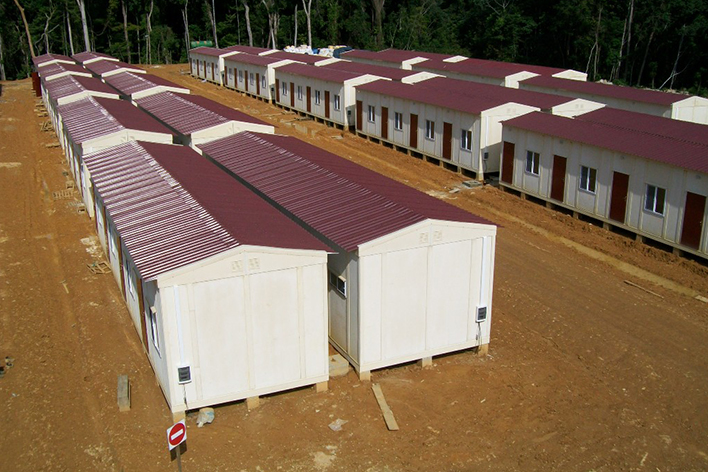 Bakoudou-Magnima is located on the Congo-Brazzaville border in the southern part of Gabon and is the largest gold mine project in Gabon.
The engineering and procurement part of the Gold Mine Mobilization Camp project in Bakoudou region of Gabon was completed on a turnkey basis by DORCE in a short period of 3 months. The construction of the project was carried out with Prefabricated Modular Steel Buildings, Prefabricated Steel Buildings and Modular Container Units.
Project Detail
Share Post
Information Request Form