Basrah University Hospital with 446 Beds Capacity (16 Floors)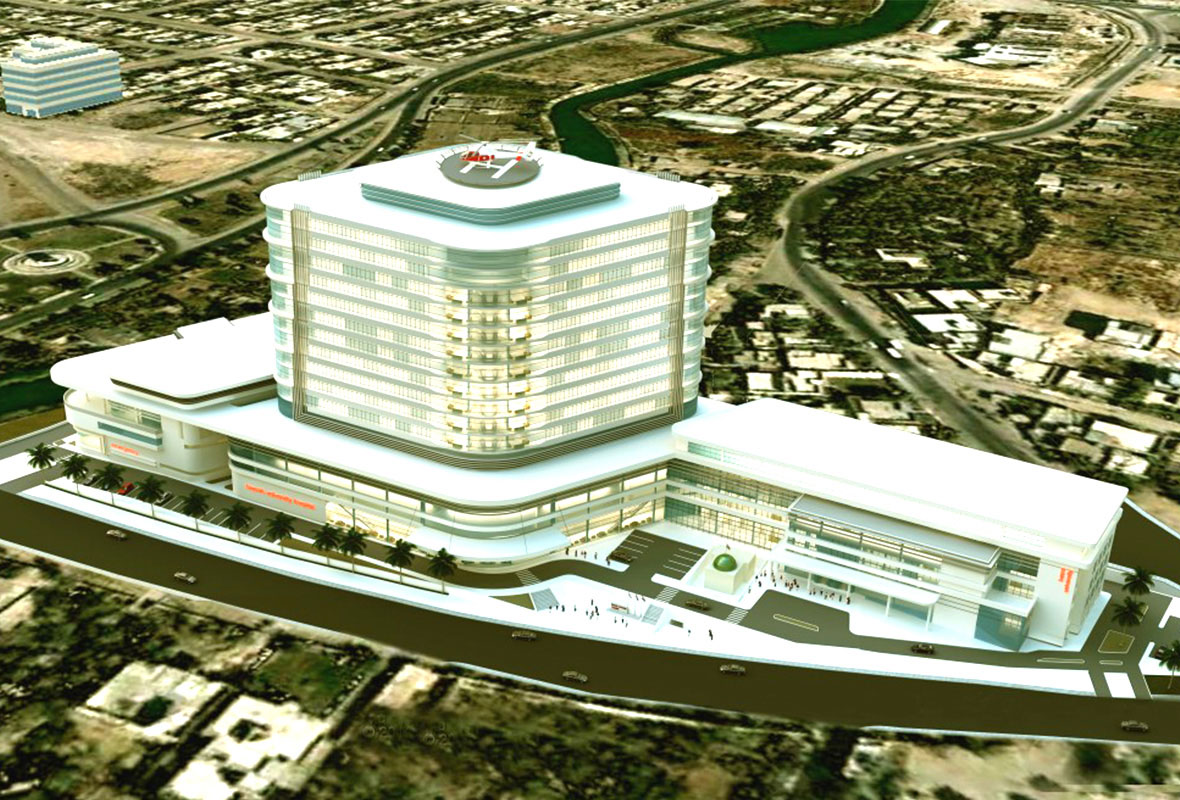 The project is being completed on a turnkey basis, including engineering, superstructure & infrastructure works, design, and supply of medical equipment.
The construction method of the project continues as "Design & Build". The construction type of the building, which has 16 floors and a heliport on the top floor, is reinforced concrete. The project is the largest integrated research hospital in Basra province of Iraq.
Project Detail
Share Post
Information Request Form