Cizan Refinery and Terminal Project – Workers Accommodation Camp for 8.500 Man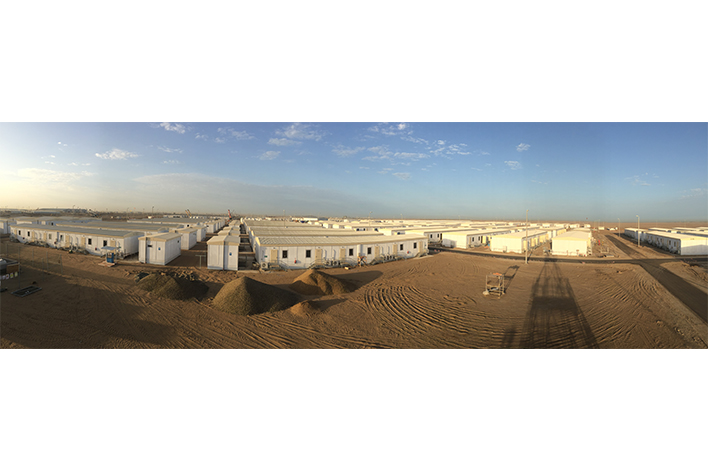 DORCE carried out the engineering and superstructure works of the 8,500-person camp, which is within the scope of the Refinery and Terminal project in the Jazan region of Saudi Arabia in the first quarter of 2016. The Prefabricated Light Steel Building System was used for this project in accordance with ARAMCO Standards, which was completed in only 7 months.
DORCE is both the approved supplier of Saudi Aramco and its business partner in long-term strategic oil, gas and refinery projects with the memorandum of understanding signed between Saudi Aramco CEO Amin Nasser and DORÇE Prefabrik Yapı in October 2016 within the scope of Saudi Vision 2030 (Saudi Vision 2030).
Project Detail
Share Post
Information Request Form