Emergency Accommodation Unit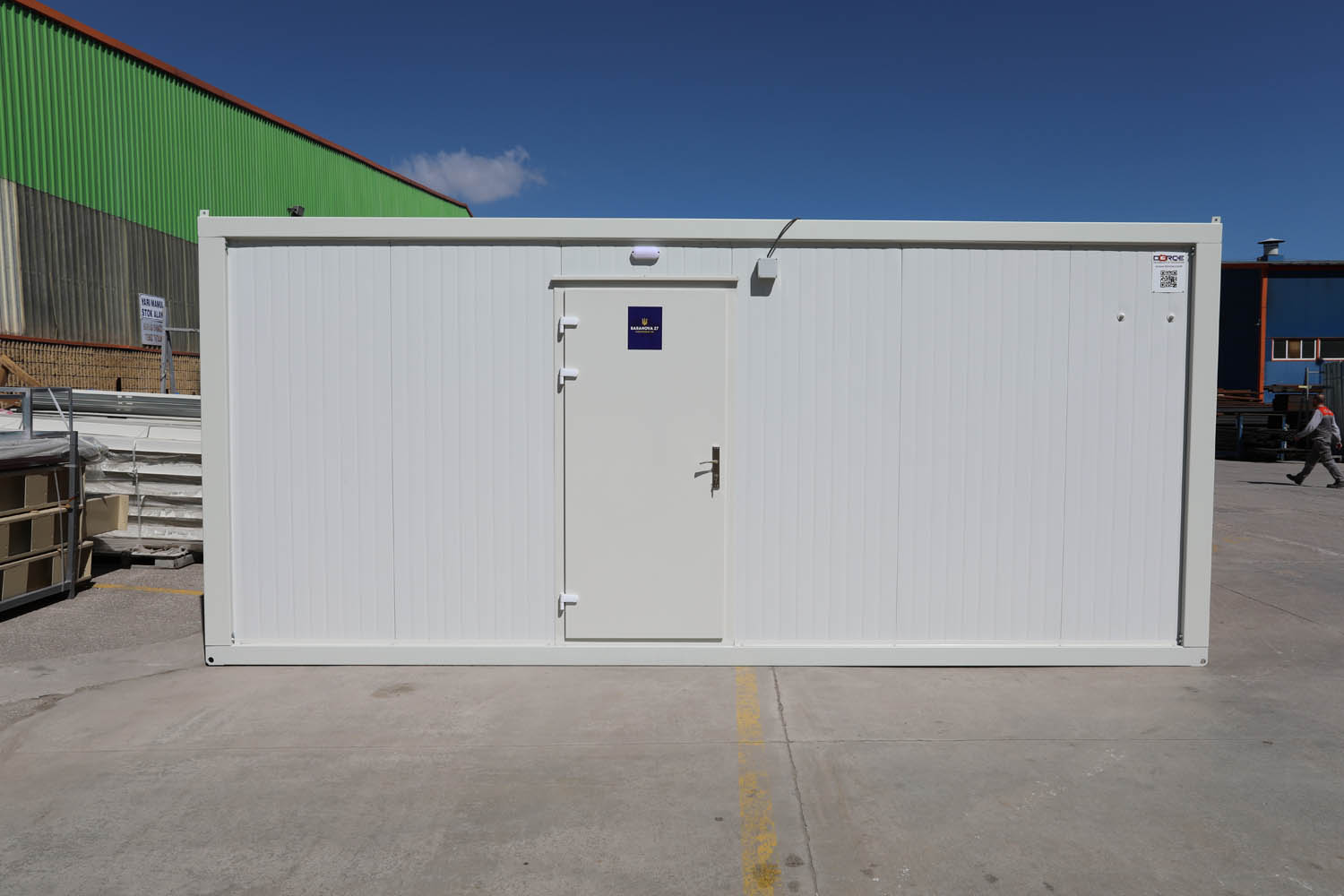 Dorce builds urgent living spaces in unexpected migration zones and disaster areas.
The accommodation container is designed for 4 people family to live in an ideal comfort. A spacious and practical environment is brought thought 4 retractable bunk beds and a retractable table. The accommodation unit has refrigerator, water heater, air conditioner, TV, bathroom, WC and a kitchen, to provide all necessary needs for a family to live in ideal comfort level under difficult conditions. The unit can either be transported even to hard to reach locations as demounted (Flat-Pack) or assembled. And the assembly of the modular unit is very practical, easy and fast.
Dorce is offering quick, cost effective modular prefabricated solutions for refugees in any urgent accommodation requirement during unexpected migration situations.
Project Detail
Share Post
Information Request Form
Tags
Accommodation Container
,
accommodation modular units
,
Commercial Prefab Buildings
,
Container
,
container homes
,
container house
,
container living
,
container solutions
,
containers
,
Modular Commercial Buildings
,
modular container
,
modular units
,
moduler homes
,
office container
,
Office Modular Units
,
Portable Offices
,
prefabricated prefinished volumetric construction