Mesaieed Industrial City – Workers Accommodation Camp for 10.000 Man / Qatar – Doha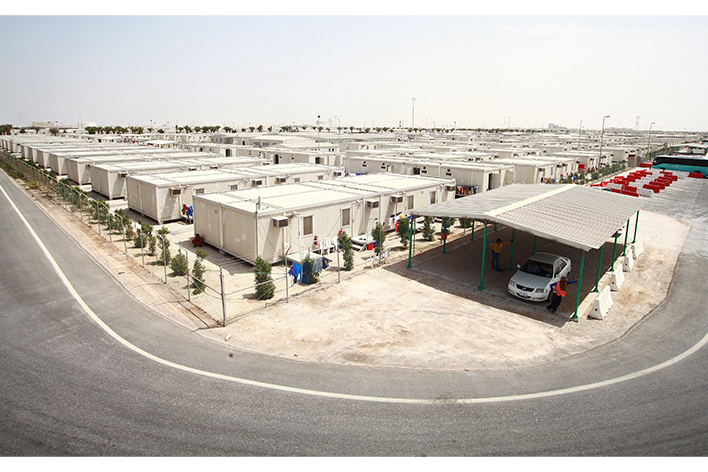 With more than 20 years of experience in the region, Dorce is a company which is capable of completing the first prefabricated modular structure projects, especially worker living camps in the petrochemical and refinery sectors in Qatar.
It has completed the life support camp project for workers and management personnel with a capacity of 10,000 people for the carbon processing plant, port and storage facilities of Qatalum, which was born from a partnership between Dorce, Qatar Petroleum and Norway-based Norsk Hydro companies. It is one of the largest integrated facilities in the region, located in the Mesaid Industrial City.
Modular Container Units, Prefabricated Modular Steel Structures and Pre-Engineered Heavy Steel Building systems used in the project were completed on a turnkey basis.
Project Detail
Share Post
Information Request Form