Construction of Ministry of Interior Strategic Buildings – UAE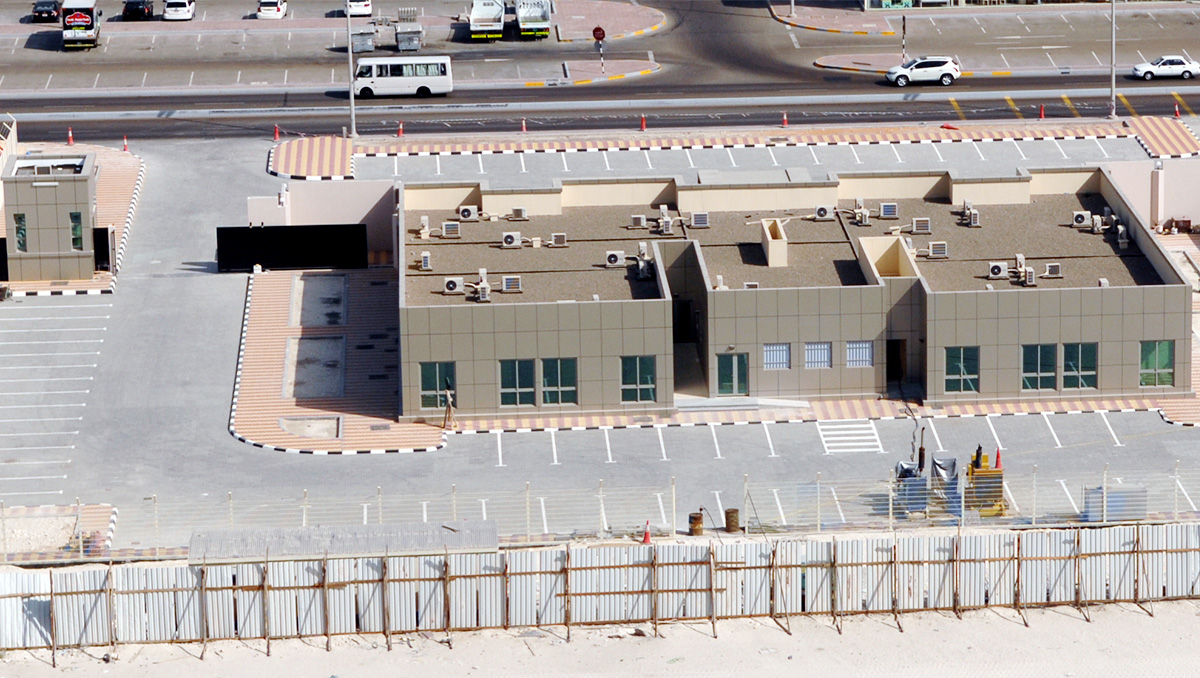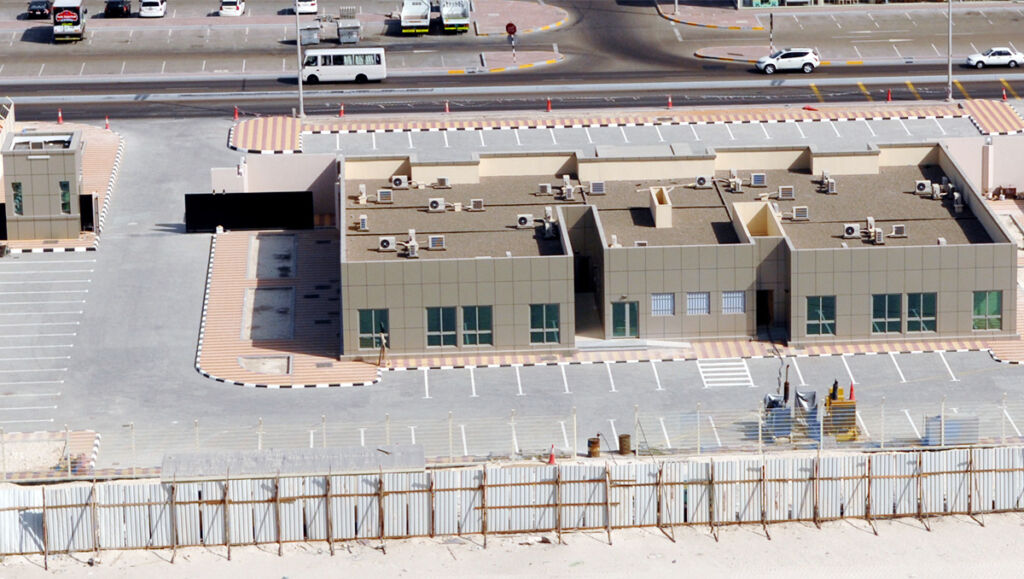 The production and turnkey construction of strategic buildings delivered to the UAE (United Arab Emirates) / Ministry of Interior were completed by DORCE. The construction of the outpost buildings was completed by using the Prefabricated Modular Steel Building system to provide resistance to severe climatic conditions such as +50 degrees Celsius and beyond.
Water tank, heating-cooling system, generator, kitchen, office, WC, shower, accommodation, system and CCTV rooms have been provided in these strategic buildings within the scope of the project. Some structures are bulletproof.
Project Detail
Share Post
Information Request Form