Modular Country House Project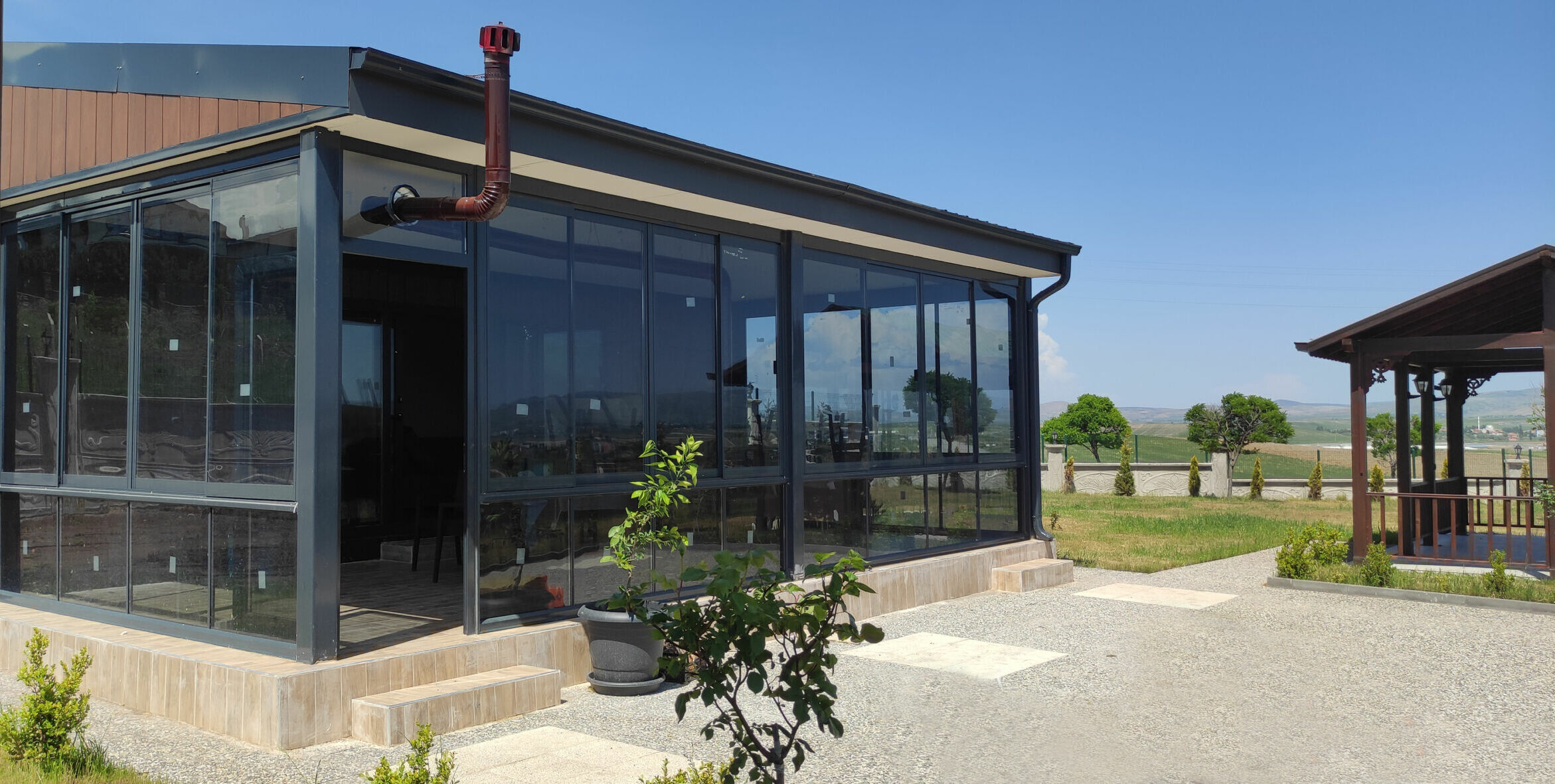 DORÇE, with its high production capacity and contracting services, delivers thousands of housing projects in a very short time. DORCE carries out Modular Village, Town, Country and Vineyard Houses on a project-based accordingly with customer requirements and technical specifications.
Escaping from the exhausting city life is in your hands!
Now it's very easy to lead an alternative life with the environmentally friendly and portable "Tiny House"…
As Dorce Prefabricated; our turnkey Tiny House models will bring you a comfortable and a stress free life. We keep our quality standards at the highest level from design to production at every stage of the process to meet your needs at its best. The "plug & play" Tiny Houses are manufacured in one of the Europe's largest steel prefabricated modular buildings production facility and can be delivered to any desired location you want, and they are ready-to-use.
All you have to do is enjoy your time!
Project Detail
Share Post
Information Request Form