Mozambique Ministry of Health / Isolation Booths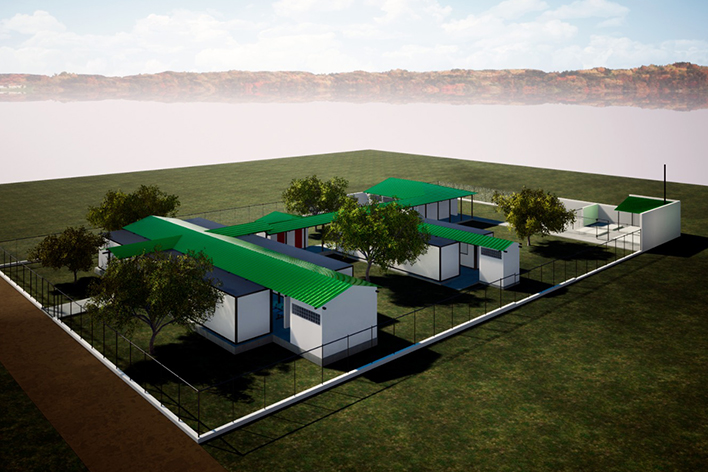 The Lizulo prefabricated and modular health center in the district of Angóni / Tete, which will serve 500,000 people in the Malawi border region, was manufactured and shipped by DORCE in order to contribute to the fight against the Covid-19 outbreak in Mozambique.
Lizulo Health Center will be established in Angonia Region, Tete State using these modular units. This modular health center will serve as the sole health center in the Tete region and was officially inaugurated by the Minister of Health of Mozambique.
Project Detail
Share Post
Information Request Form