Tengizchevroil FGP-WPMP Project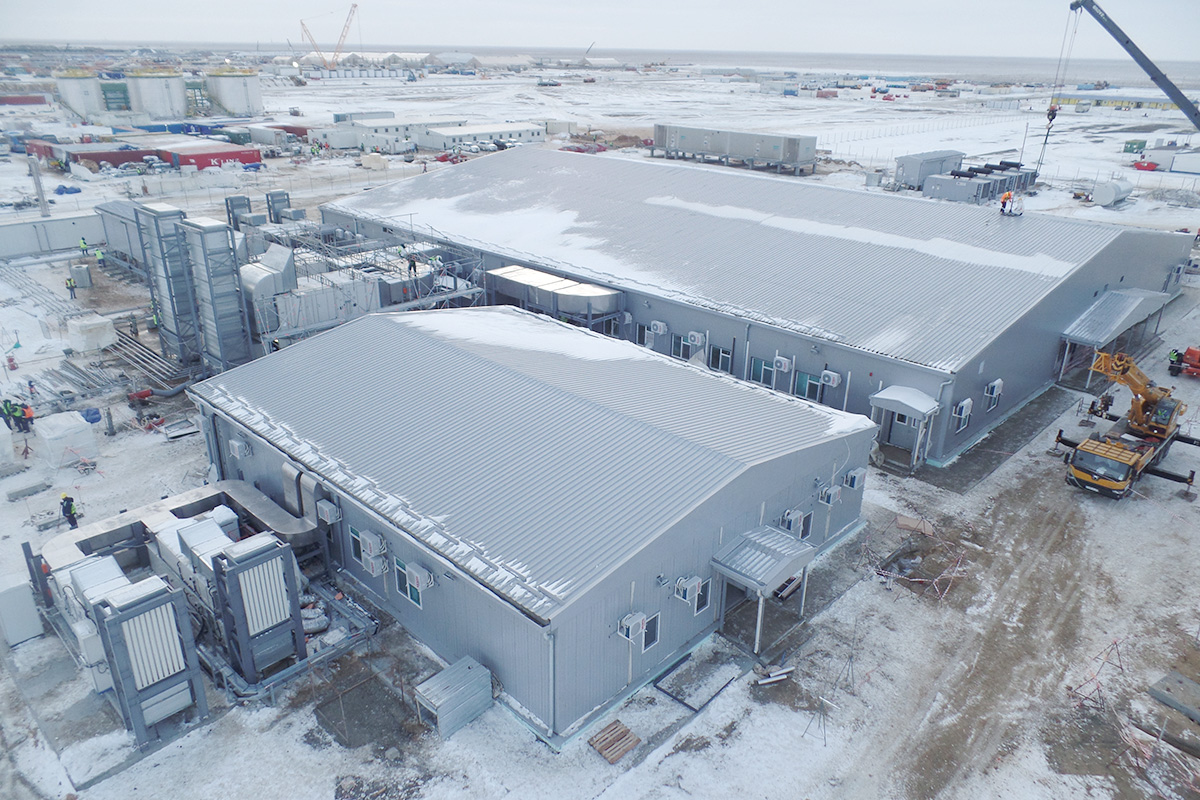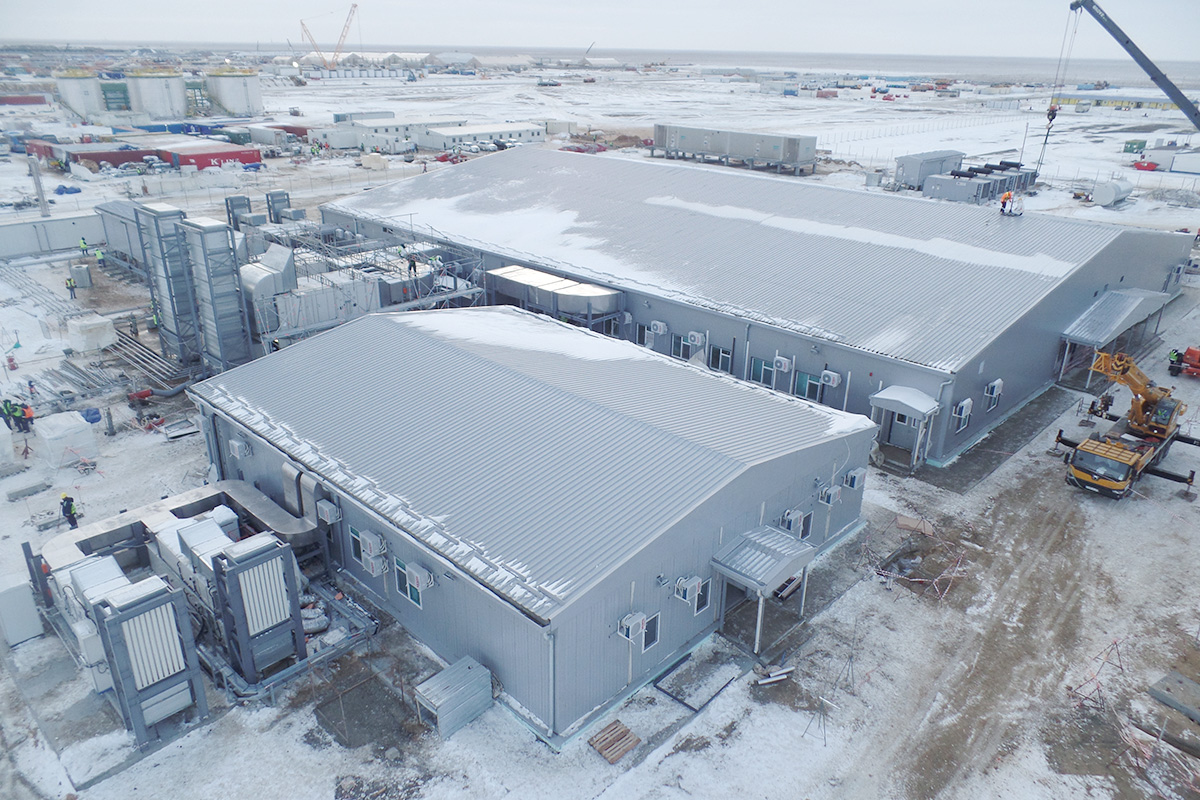 Multidisciplinary Engineering Solutions
DORÇE, with its experienced and specialized in-house engineering staff aims to approach the integration of multiple discipline engineering solutions to bring the optimum solution for the specific project requirements with the support of digital design and production processes.
Tengiz, one of the most important fields of Kazakhstan's Oil & Gas industry.
Dorçe has completed the Tengizchevroil FGP-WPMP Project on turnkey basis within the scope:
Infrastructural Works/Engineering (sanitary sewerage, firefighting, potable water distribution, civil works, power generation and distribution, MV and LV, grounding system).
Superstructural work/engineering; Mechanical, Electrical and Plumbing (MEP) Works (HVAC-Heating, ventilation and air-conditioning, Automatic Control-Building Management System (BMS), Sanitary, Fire-fighting Installation, Kitchen Instruments, lighting, lightning protection, LV power distribution, fire alarm,telecom-data, access control, outdoor lighting) and, modular building system and steel structure combined project.
Utilities; Fuel Tank, Potable Water Tank, Sewage Holding Tank, Diesel Generator Fuel Tank, Boiler Container, Boiler Fuel Tank, VRV (Variable Refrigerant Volume),HVAC Units(AHU-Chiller) and connections of the facilities to the existing service lines.
Project Detail
Share Post
Information Request Form