Vehicle Inspection Stations / 20 Stations in 17 Cities – Iraq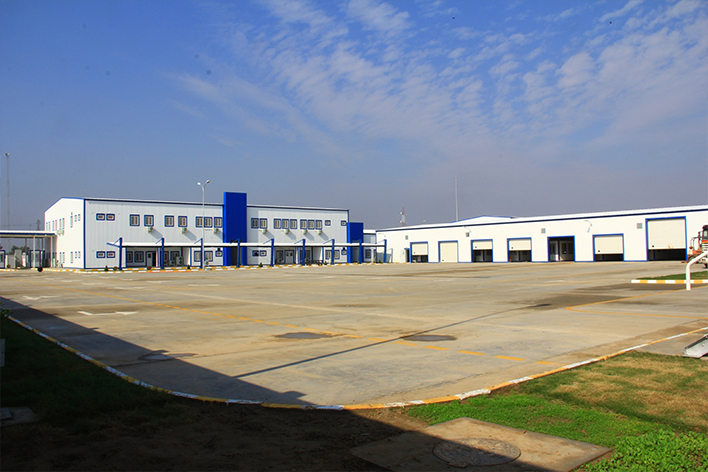 Vehicle Inspection Stations Project in Iraq
In this project, Dorce has shown its power to quickly mobilize and operate rapidly in different regions at the same time. Total 20 stations were built in 17 separate cities under very serious security problems in Iraq. In this project, were used pre-engineered heavy steel building systems, design and construction processes were carried out by DORCE.
Regions in Iraq where inspection stations were built, are Amara, Baghdad Bob Al-Sham, Baghdad Taji, Babylon, Basra, Divaniye, Dohuk, Diyala, Kerbela, Kirkuk, Kut, Mosul, Najaf, Nasiriyah, Ramadi, Samava, Tikrit, and Süleymaniye.   Similar to this project has been completed across Turkey.
Prefabricated Heavy Steel Systems
The prefabricated heavy steel system is the system that provides the most cost-effective building options for large-scale projects.
Project Detail
Share Post
Information Request Form