Workers Accommodation Camp for 6000 Man / UAE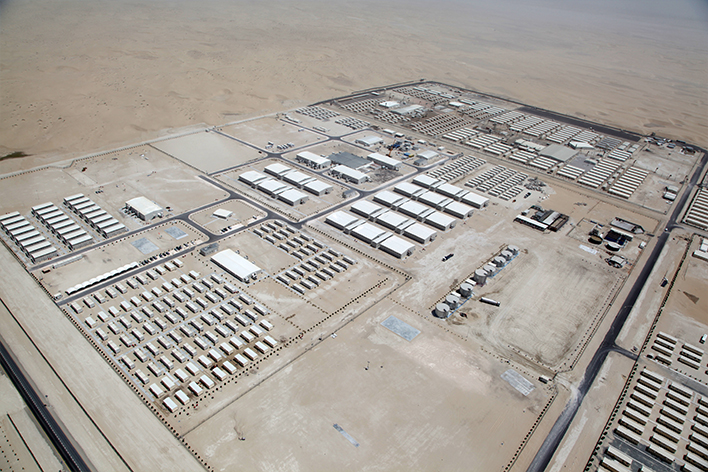 The turnkey camp project, whose design and construction activities were carried out by DORCE, was completed on an area of 48 thousand square meters using Prefabricated Steel Modular Building, Prefabricated Steel Buildings and Demounted Container systems.
Abu Dhabi Gas Industries Ltd (GASCO) is the parent company responsible for the running of oil-in-water operations and the operation of natural gas in the Emirate of Abu Dhabi. GASCO has been operating under the roof of ADNOC in recent years. DORCE is the approved supplier of these companies in oil and gas projects in the UAE for more than 10 years.
Project Detail
Share Post
Information Request Form