Containers may look the same at first sight, however quality is hidden in details. The choice of those seeking quality and reliability: DORÇE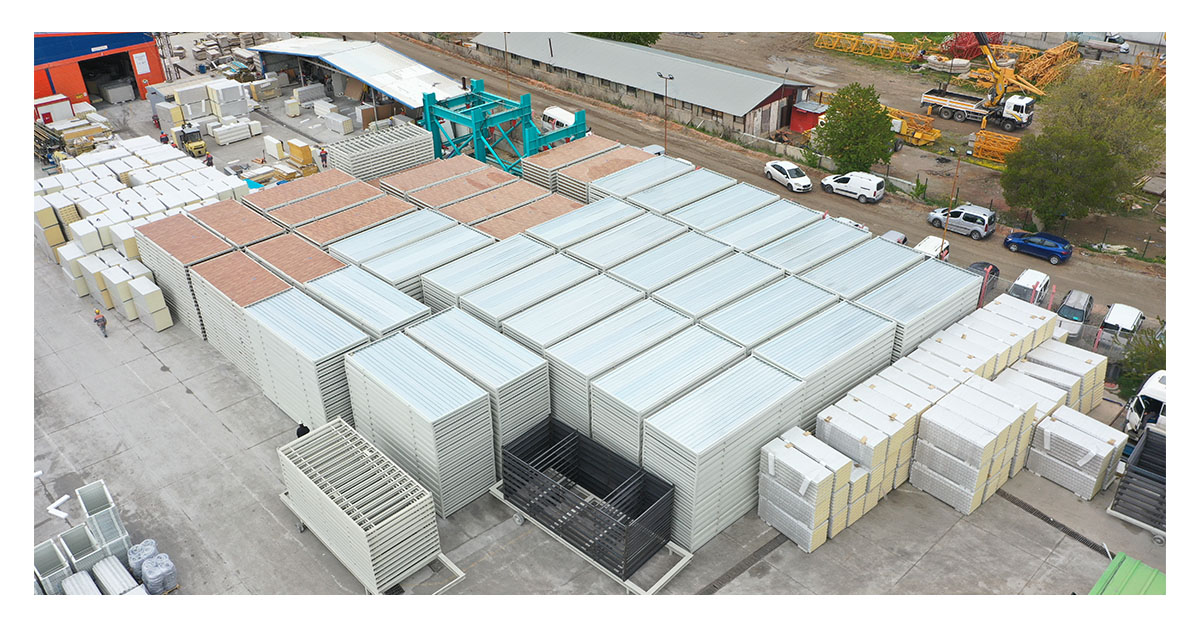 The base and roof chassis container elements are important components that increase the structural integrity and durability of the containers.
The chassis components of the container are produced by using special sheet metal elements that provide durability with specific engineering calculations, taking into account the environments and conditions in which they will be used.
The roof chassis protects the container's top from external factors with trapezoidal sheet metal that is resistant to outdoor conditions, while the base chassis ensures that the load inside the container is supported and the container remains stable on the ground.
Strong base and roof chassis protect the container against external environmental conditions such as snow, rain, hail, wind, etc. and enable it to be transported ready for use.
Container elements produced in our manufacturing facilities in Ankara Kahramankazan are assembled and shipped to the required area ready for use.
Share This Story, Choose Your Platform!