The Cityscape Fair in Saudi Arabia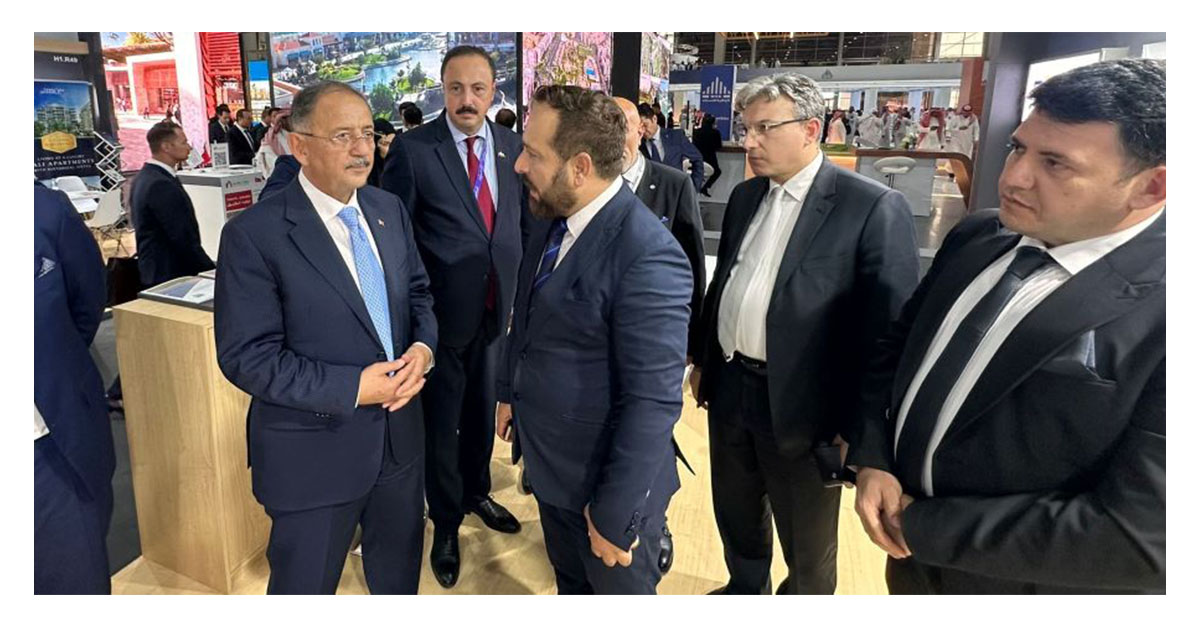 The Cityscape Fair in Saudi Arabia, real estate developers, investors, financial institutions, and professionals from around the world gathered to showcase their offerings. We were honored by the visit of Mr. Mehmet Özhaseki, the Minister of Environment, Urbanization, and Climate Change, to our booth.
During the fair, where residential, commercial, industrial, and tourism projects were showcased, various events were organized to provide information about the latest trends and developments in the real estate sector. We would like to thank everyone who showed interest to our booth in the opening day of the fair. We invite everyone to visit our booth throughout the event, which continues until September 13th.
Share This Story, Choose Your Platform!