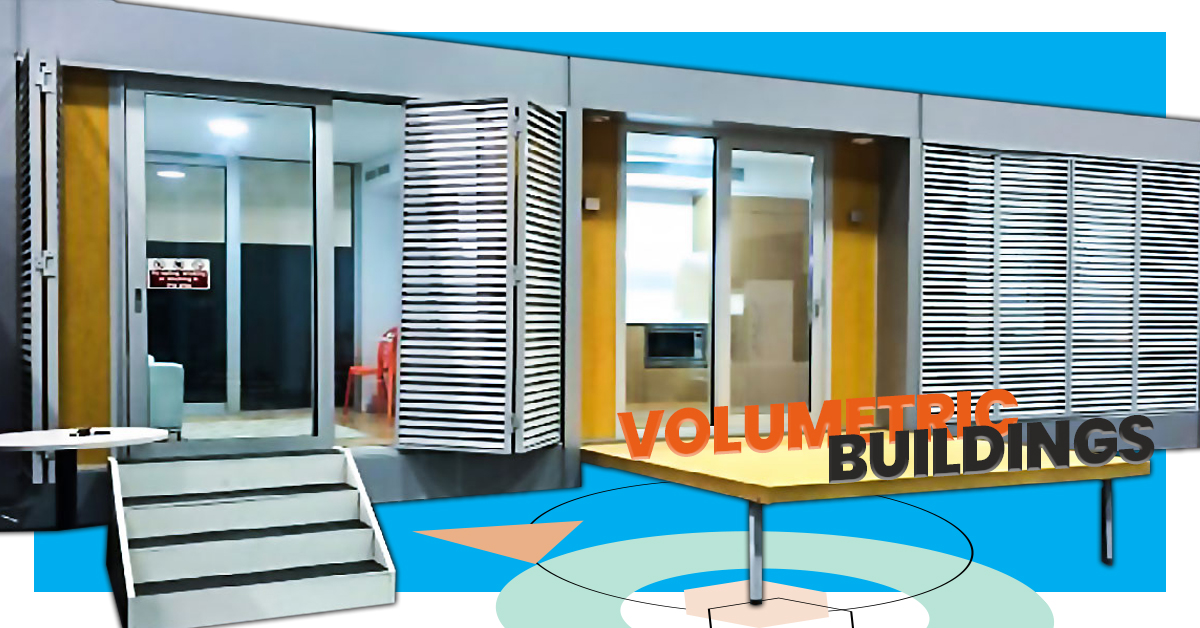 The Importance of Volumetric Modular Building Industry in Modern Housing Sector
Project developers and manufacturers of the volumetric modular building industry primarily envision the use of innovative materials, technologies and Modern Methods of Construction Methods (MMC) in order to reduce costs and delivery time, while determining the essentials / minimum requirements of projects,
Volumetric modular structures provide a reliable and cost effective housing solution. Effective planning and management successfully minimizes risks in the transition from traditional building systems to volumetric modular construction methods.
DORCE designs and manufactures Volumetric Modular Housing Models with its in-house engineers, taking advantage of its 40 years of experience in the sector, Modern Construction Management (MMC; Modern Methods of Construction) and Design for Production and Assembly (DfMA) techniques.
DORCE has been completing volumetric modular construction projects on a turnkey basis by providing main contracting services within the scope of the project. It is specialized in Low Cost, Medium and Luxury residences, Post-Disaster Emergency and Refugee residences, Mass Housing, Smart Housing and exclusive projects customized in accordance with the customer demands.
DORCE has the ability to complete all construction processes of the volumetric modular main structure divided into modules in the production facility using Building Information Modeling systems (BIM). Each coordinated units / volumetric modules will have the same size form the main structure thanks to the production of prefabrication and the use of Modern Construction Methods (MMC) technology.
Share This Story, Choose Your Platform!