Turkey's Global Brand: DORCE" in Modular Buildings, Where Construction Evolves With Technology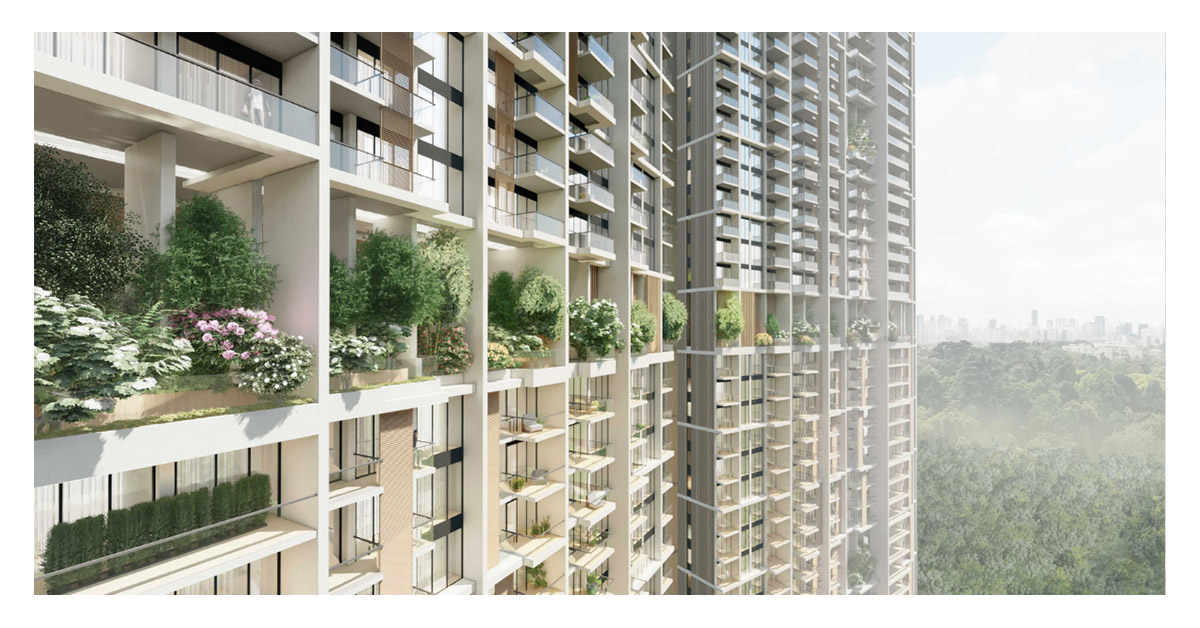 Traditional construction methods evolve into prefabricated steel modular construction with developing technology and materials.
The term Modern Methods of Construction (MMC) is a building system that reduces construction time and cost in line with the new needs emerging in today's construction industry. It is the revolution and industrialization of construction by combining computer-controlled off-site manufacturing techniques and software with planning, design, developing technology, and innovative materials.
Share This Story, Choose Your Platform!