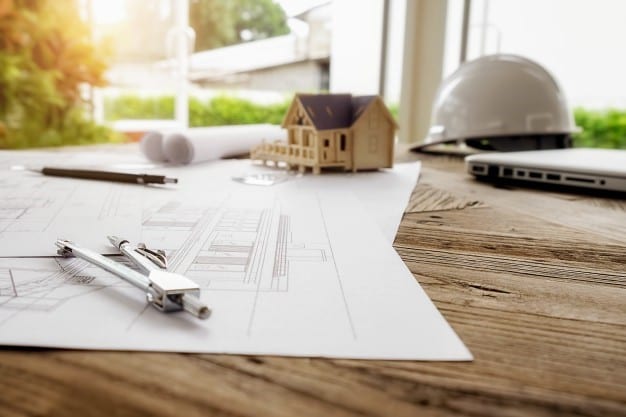 What is Prefabricated Building?
Prefab can mean the installation of buildings or their components in a place outside the construction site. The method controls construction costs by saving time, wages and materials. Prefabricated units can include doors, stairs, window walls, wall panels, floor panels, roof trusses, room size components, and even entire buildings.
Share This Story, Choose Your Platform!