Dorce continues to supply modular container houses for earthquake victims by operating at its full capacity.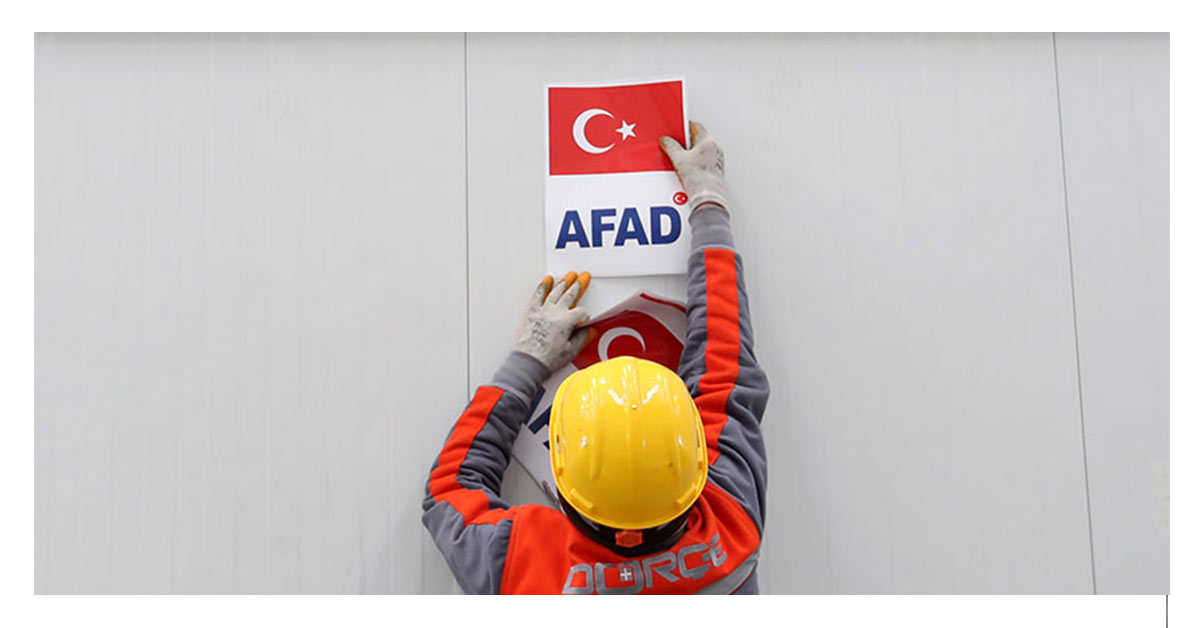 Thousands of buildings were found to be destroyed or severely damaged after powerful earthquakes hit Türkiye. Considering the balance sheet of the earthquake, while the debris removal works continued uninterruptedly, the urgent need for life support, accommodation and living quarters of the earthquake victims became an important and crucial aspect to heal the wounds of the earthquake disaster.
Dorce Prefabricated Building & Construction Inc. have mobilized all its resources by acting with the sense of responsibility towards Türkiye from the first day of the earthquake. Our manufacturing facilities operating at full capacity without interruption in order to provide rapid solutions for the accommodation problem of our citizens in regions where harsh winter conditions reign.
Dorce Prefabricated Building & Construction Inc. is an industry-leading Turkish global brand, with experience for more than 40 years in more than 60 countries and owns one of the largest prefabricated modular steel structure manufacturing facilities in Europe. Dorce has completely suspended its export activities and mobilized all its resources in order to fulfill the needs for modular emergency accommodation houses in disaster region.
Dorce continues to support AFAD, other public authorities, and private institutions at full throttle to deliver modular accommodation houses. We continue the manufacturing and shipment of accommodation units to the earthquake region.
We remain providing our best efforts to support those affected.
Share This Story, Choose Your Platform!