Prefabricated Steel Structures: Powering the Future with Energy Storage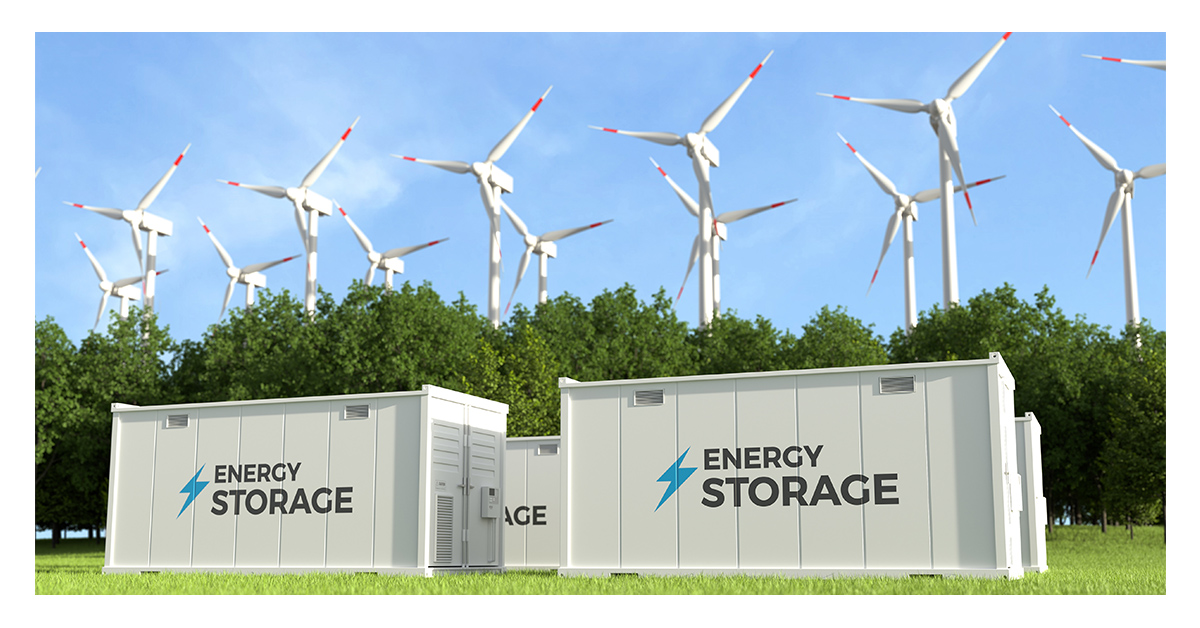 Hello, energy enthusiasts! Today, we'll explore the captivating realm of prefabricated steel structures and their significance in transforming energy storage solutions.
Dorce's modular prefab steel structures offer numerous benefits, including quick construction, portability, durability, and customizable designs. These structures can greatly improve the effectiveness and efficiency of energy production, storage, and distribution processes.
Solar Power Plants and Solar Farms: Modular prefabricated steel structures are great for solar panel installation. They offer a secure platform for the panels and can also house necessary equipment.
Wind Energy Power Plants: Modular prefab steel structures can be used for the assembly and maintenance of wind turbines. These structures can create platforms that allow technicians to access equipment for maintenance and repair.
Substations and Electrical Infrastructure: Modular steel structures are perfect for housing electrical equipment, ensuring safe and reliable energy delivery.
Oil and Gas Industry: Modular prefab steel structures are useful for the oil and gas industry as well. They can be employed in the construction of oil and gas production facilities, storage areas, refineries, drilling platforms, and other facilities onshore and offshore.
Energy Storage Facilities: Modular structures are great for energy storage facilities. They balance renewable energy sources and simplify maintenance while providing a safe environment for storage devices.
Power Generation Facilities: Modular prefab steel structures are ideal for power generation facilities as they offer ample space, promote safety, and provide easy access.
Share This Story, Choose Your Platform!