Workers Accommodation Camp / Sakhalin Island – Russian Federation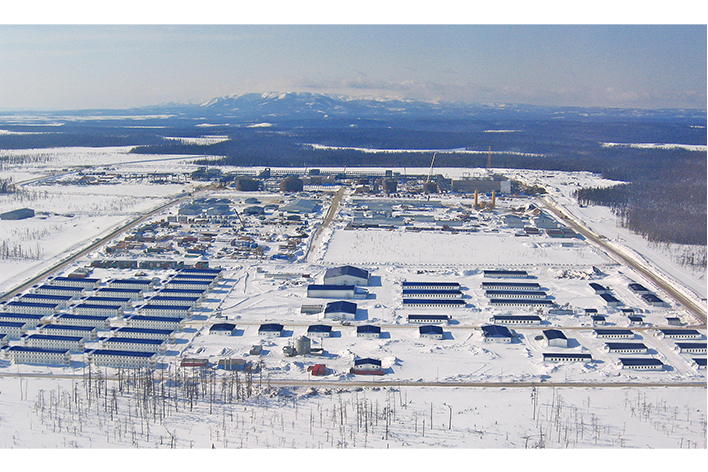 The Sakhalin II Onshore Processing Plant Project is located on the northeast coast of Sakhalin Island, 7 km inland from the gas pipelines of Lunskoye Platform. At full capacity, the facility has 51 million cubic meters of gas and approximately 9,500 cubic meters of condensation/oil processing capacity per day.
The design, production and construction of the 7,000-man worker camp located on the Sakhalin island of Russia were carried out by DORCE in a severe climate reaching -50 degrees. Prefabricated Steel Modular Building and Prefabricated Steel Construction Building systems were used. The project was completed on behalf of Shell and Exxonmobil companies, DORCE has been an approved supplier of both mega oil companies for more than 20 years and has been completing international projects for these companies.
Project Detail
Share Post
Information Request Form