The Great Man-Made River Project / Workers Accommodation Camp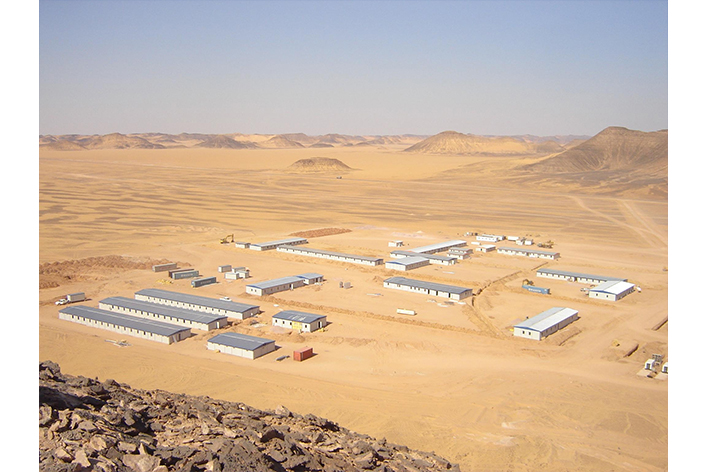 The Libya Great Man-Made River Project, with a total investment cost of more than 20 billion USD, is the first in the world in the field of delivering water obtained from wells in the desert to cities through 4400 kilometers of pipes.
DORCE completed the worker life support camps in only 6 months on a turnkey basis including construction, sanitary, electrical and mechanical installations within the scope of the project, which is the largest in the world in terms of water transmission lines. It was completed by equipping the water tank on the container units, a wastewater tank, and a generator system on the lower chassis.
Project Detail
Share Post
Information Request Form