Tourism Police Station Cabins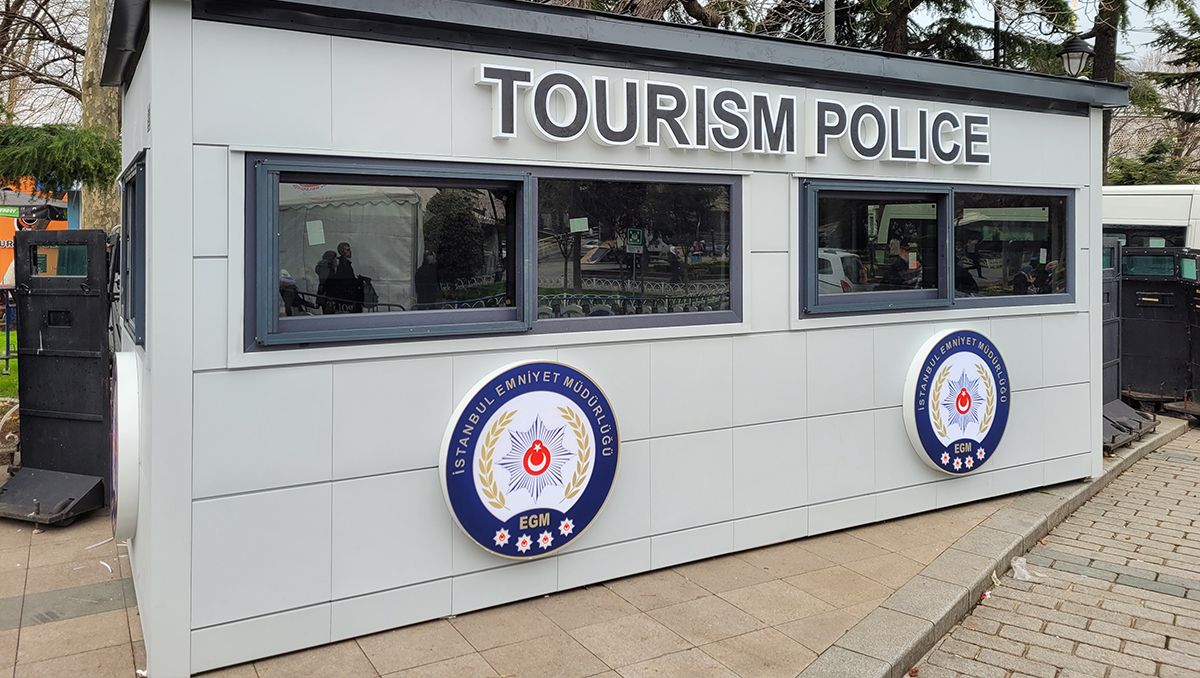 Dorce's Tourism Police Modules are manufactured according to the modern design that adapts to the city's architecture!
The Hagia Sophia mosque located in the city of cultures and civilizations in Istanbul. Since the period of Sultan Fatih Mehmet, each sultan has modified the structure to make it even more impressive. Additions from Mimar Sinan did everything possible to preserve this heritage of mankind until today.
The Tourism Police Modules will be used by our Tourism Police Officer for serving this precious treasure and tourism sector. Modules are shipped to Sultan Ahmet Square in Istanbul and are successfully ready for usage.
Modular cabins are designed for various purposes and produced on project basis in line with your needs. Fast production, high insulation quality, ease of delivery and installation are main reasons why these modules are being preferred.
Project Detail
Share Post
Information Request Form