Volumetric Modular Construction/Panelized Construction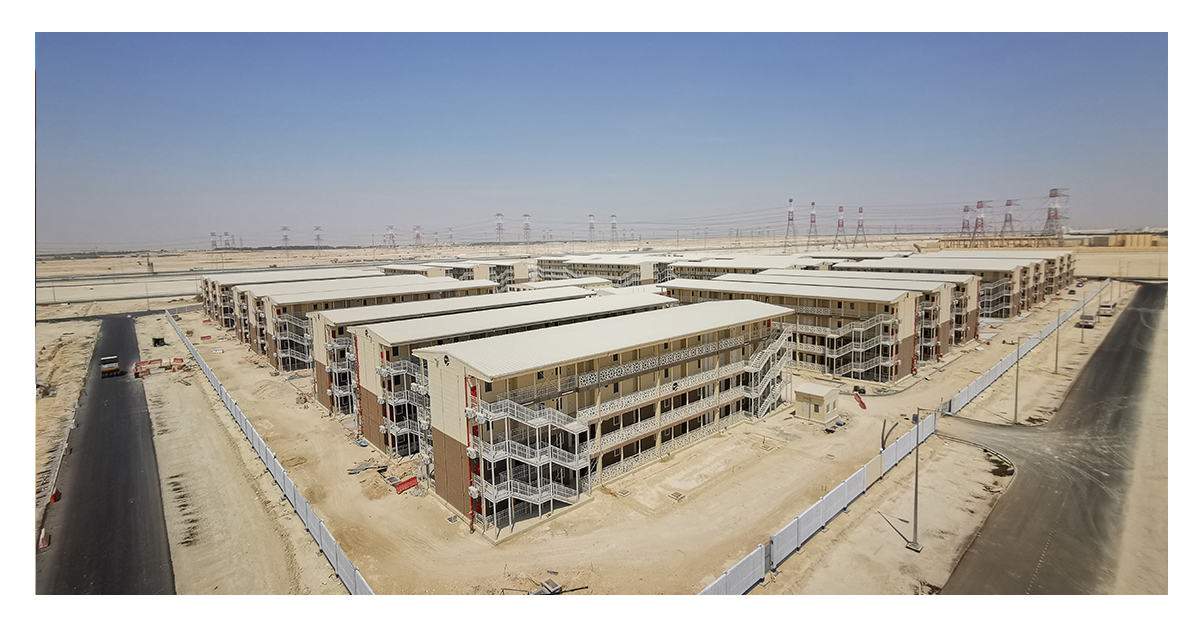 Volumetric Modular Construction  
The use of prefab volumetric modular modern construction techniques allows for the rapid and efficient establishment of mid-rise buildings, camp, and accommodation facilities. This method is widely employed in various applications, offering significant advantages, particularly in areas such as military bases, holiday resorts, worker accommodations, and emergency housing. Modules are premanufactured in a factory and then transported to the construction site for quick assembly. This approach reduces construction time, enhances quality, and lowers costs while also providing a sustainable construction method by minimizing environmental impacts.
Panelized Construction 
The Prefabricated Panel System Construction method is one of the best ways to control unexpected costs and time overruns in a project. The prefabricated steel elements of the panel system are produced in facilities and transported to the site for assembly. The panels can be easily assembled on-site and, if needed, disassembled and reassembled in another area.
Dorçe offers fast, cost-effective, and sustainable solutions for multi-storey buildings, utilizing both volumetric modular construction methods and panel system structures to provide you with the most suitable construction approach.
Share This Story, Choose Your Platform!