Libyan Embassy Building Project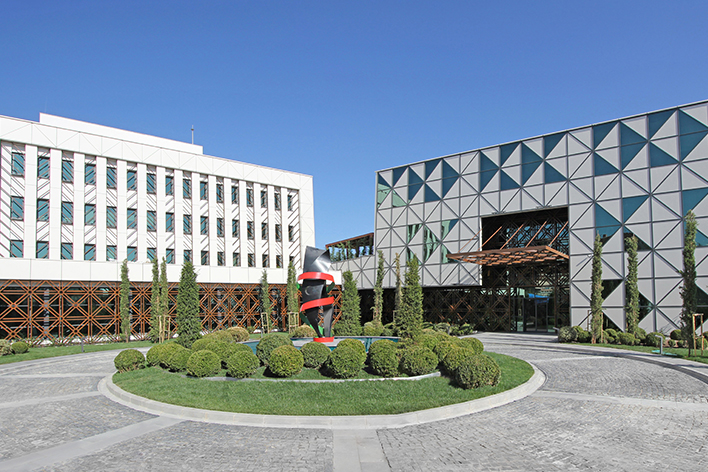 Dorce completes turnkey construction of embassies, municipal and public buildings in more than 30 countries. The Libyan Embassy in Ankara, Turkey is the most modern and newest embassy project in Turkey as of 2020. Renovation of one of the buildings was completed through rough construction. After all the other structures were completely demolished, they were rebuilt in accordance with modern design qualities and integrated into the existing building.
Within the scope of the project, in accordance with the highest security measures, bulletproof rooms, parking garage, conference-reception, and meeting rooms, accommodation and office areas, as well as landscape and design services, engineering, superstructure, infrastructure, furniture, equipment, testing and commissioning processes have been completed on turnkey basis. The project, which has been completed in September 2019, was built as reinforced concrete with a traditional building system.
Project Detail
Share Post
Information Request Form